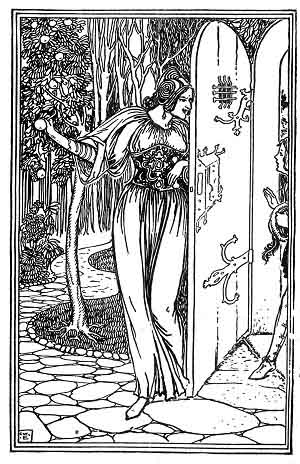 Our gathering on January 8th, 2015 will be an introduction to the songs documented by Francis James Child.
Child was the first professor of English at Harvard University. He had already edited several influential volumes of English poetry when he turned his attention to English and Scottish Folk Ballads (and their American variants) in the 1880s.
Although Child wasn't the first to gather such a collection, The Child Ballads were organized in such a way that they became seminal  to the new generation of American Folk musicians who came of age in the 20th century. Child helped us to understand the Folk Process by placing newer variants of songs in the context of their roots, and like the work of folklorists John and Alan Lomax who came after him, he offered a treasure trove of material and inspiration to the Folk Revival.
You can download some of Child's volumes for free at Project Gutenberg.