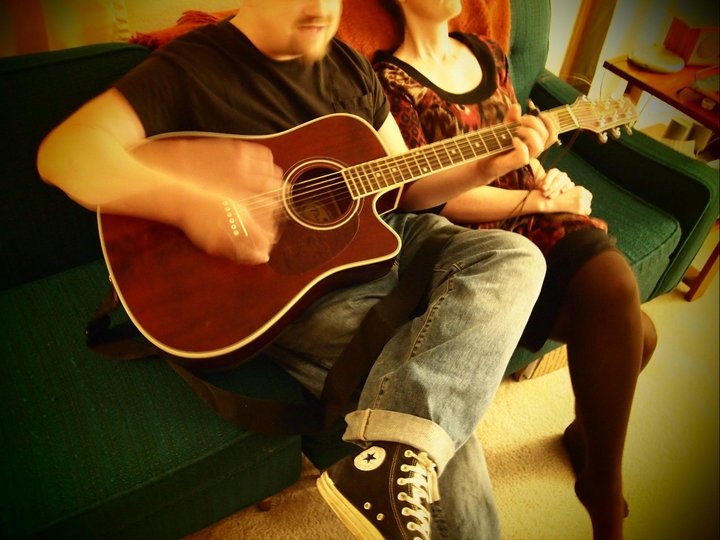 One of my favorite Cowpunk singers is coming to town.
Matthew Grimm
7 PM Saturday 22 November 2014
Feed Arts and Cultural Center
Downtown Kankakee
Matthew messaged me on Facebook awhile back to say that he was hitting the road for a "low key acoustic tour." Kankakee will be the first stop as he travels south from his home base in Madison.
Matthew first came to my attention during the Wisconsin Rising, with his sublime anthem One Big Union. His music ranges from the overtly political to wry and wistful reflections on life and love in the 21st Century.
Come join us for an evening of fun and inspiration with one of the most original voices of his generation.